Business Networking Lunch n Learn
'

DEMYSTIFYING & MAXIMIZING THE CLOUD FOR YOUR BUSINESS!
Chima Steakhouse, Tysons
Wednesday, July 19th – 11am – 2pm
*EXPERT PANEL*
~ Network with over 80 movers n shakers ~
~ Shop at the vendor tables* ~
~ Win door prizes ~
~ All-You- Can-Eat lunch ~
Experts will share their invaluable and up-to-date insight into this topic. Come ready with your questions!
Everyone welcome!
RSVP HERE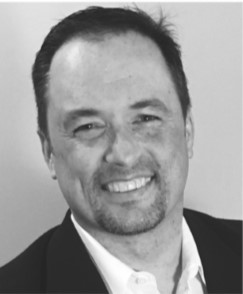 Jim Ford
Jim Ford is a Director, Cloud Strategy & Solutions with Microsoft Federal. He works with customers to deliver targeted practical cloud solutions from Microsoft & its partners. Prior to working at Microsoft, Jim was a 20yr veteran US Navy Intelligence officer. He led multiple teams tackling the practical application of big data solutions to tactical and strategic problem sets throughout the Navy and Special Operations communities. Jim & his teams deployed the first ever hyper-computing platform in DoD with several National Labs; established the Navy's first Advanced Maritime Analysis Cell; and, deployed DoD's first high performance analytic and compute architecture in the Intelligence Community Cloud. Well versed in various commercial cloud environments, Jim has successfully led teams & customers establishing cloud-based applications & solutions serving thousands of customers across the Federal & business community.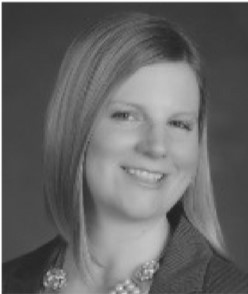 Karen QueKaren
Karen Que is a lifelong entrepreneur, business woman, wife, & mother who is on a mission to make her family a priority while enjoying immense business success on her own terms. Karen loves to break the mold by helping small business owners create an explosion of growth without losing their sanity. As the Founder/CEO of Q infusion LLC a business consulting firm, she works together with small business owners to build their CEO skills, implement systems that create stability, & infuse big business thinking and strategy into their growth plans to achieve significant results.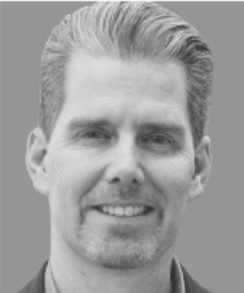 Peter Phelan
Peter Phelan is President and CTO of Netivity Global. He has over 25 years of experience as an IT consultant, including 16+ years as a technology solutions entrepreneur in the greater Washington, D.C. area. He has extensive training and experience implementing IT solutions in network design, security, cloud, and VoIP to commercial businesses. His most recent accomplishment was having his cloud service delivery and business automation platform selected by Founders Institute as a part of their startup acceleration program. As an entrepreneur, consultant as well as IT engineer he has a diverse IT knowledge and versatility not easily found in his industry.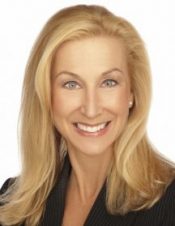 Moderator
Dawn Peters
Dawn Peters is the CEO & owner of ConneXion Hub – a stand-alone, done-for- you, multi-touch connecting, marketing, & promotion platform, that is leveraged for your business in distinct & systematic ways, giving you increased exposure, branding, & solid connections. Dawn is a top executive, an International coach, and personal development veteran, turned entrepreneur, mentor, and 'Ultimate Connector!'. She and her team passionately and effectively take businesses to the next level of success through its Events, Online Magazine, and Partnership Program. She has been featured on WJLA, WUSA9, USTV, Emeril Lagasse; been the speaker at Deloitte, Exxon Mobil, Wells Fargo, & NIH, as well as a contributing author in two books and two magazines.
Agenda
11:00AM – 2:00PM
11:00AM: Open Networking & Shopping
12:30PM: Lunch & Program
1:30PM: More Open Networking & Shopping!
2PM – Close
Cost: Pre-Early Bird – $35
Early Bird $45 (until July 16th)
Main Price $55
Location: Chima Steakhouse, Tysons